Dakota High School teacher accused of stealing homecoming money, spending it at casino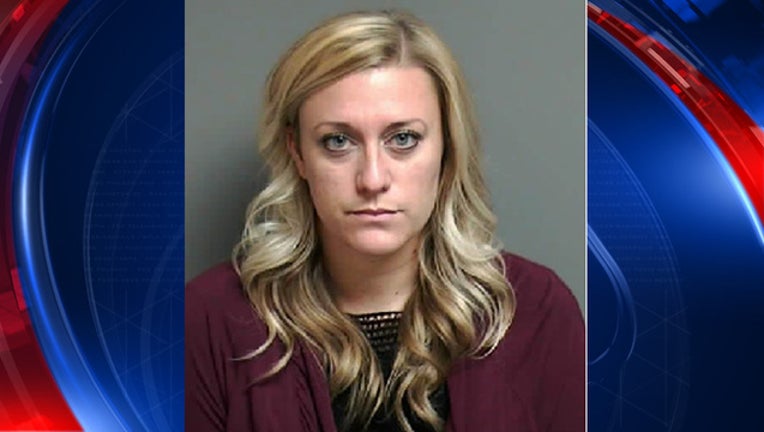 article
MACOMB, Mich. (WJBK) - A high school teacher in Macomb County is accused of stealing money from student events and spending it at a casino.
According to school officials, police, and prosecutors, Lydia Johnson stole several thousand dollars from Dakota High School's homecoming dance fund, and from funds for a camping trip. Johnson, 29 worked as a Spanish teacher at the school and was the student activity coordinator from July 1, 2016 until her recent removal.
Authorities say Johnson oversaw the ticket sales for Dakota's 2016 Homecoming dance, and that, based on attendance, the ticket sales should have taken in nearly $30,000. Johnson deposited only $11,000 into the school's Homecoming account.
School authorities say they found empty homecoming deposit envelopes in her classroom, and that her bank records show cash deposits far in excess of her salary.
Johnson also oversaw ticket sales and receipts for a 60 person student-and-parent trip to Camp Tamarack. Johnson should have collected and deposited nearly $13,000. Only $500 was deposited with the school.
When Camp Tamarack's repeated attempts to collect their money were unsuccessful, they contacted school officials. School officials began to investigate and eventually contacted the Sheriff's Department.
Moreso, authorities say MGM Casino records show Johnson spent more than $90,000 there in 2016 playing penny slots. School officials say they also found several casino receipts next to the empty homecoming envelopes in her classroom.
School authorities say she was placed on administrative leave on May 3, 2017. 
Johnson has been charged with one count of Embezzlement from a Non-Profit Organization -- $1,000-$20,000, a felony carrying a statutory maximum of ten years imprisonment.
Johnson will be arraigned at 41-A District Court, Shelby Township.