Dan Gilbert acquires Dictionary.com, Thesaurus.com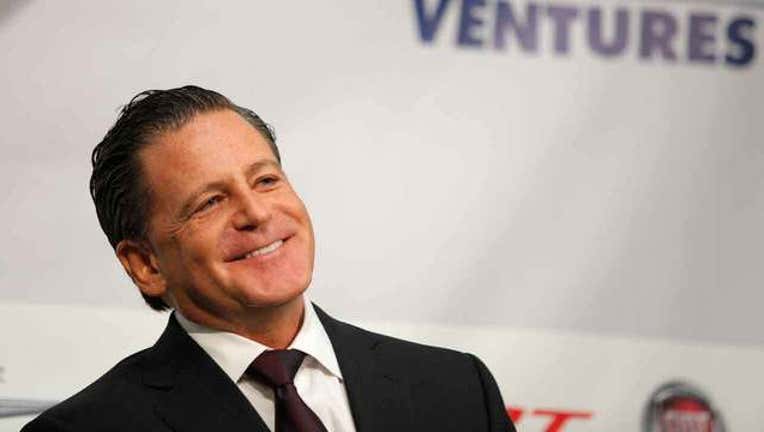 DETROIT (WJBK) - Dan Gilbert's Detroit-based Rock Holdings, Inc. has acquired Dictionary.com and Thesaurus.com.
The details of the deal weren't immediately given. It was announced just yesterday, though, that Gilbert, Rock Holdings' founder and chairman, had also made a deal to sell Greektown Casino-Hotel in downtown Detroit for $1 billion.  
Gilbert and Dictionary.com, known for its antics on Twitter, had a charming exchange to announce the news. It started with Gilbert needing a word definition "for a friend," and ended with Dictionary.com giving the definition for "acquired," as in, you know, "Rock Holdings has officially acquired @Dictionarycom and @Thesauruscom.
Gilbert, who has a major real estate presence in Detroit and has been a key player in the city's downtown, also owns the Cleveland Cavaliers. 
Rock Holdings is also the parent company of Gilbert's national mortgage lender, Quicken Loans, which is also headquartered in Detroit.