Deputies: Infant in critical condition after shaken by father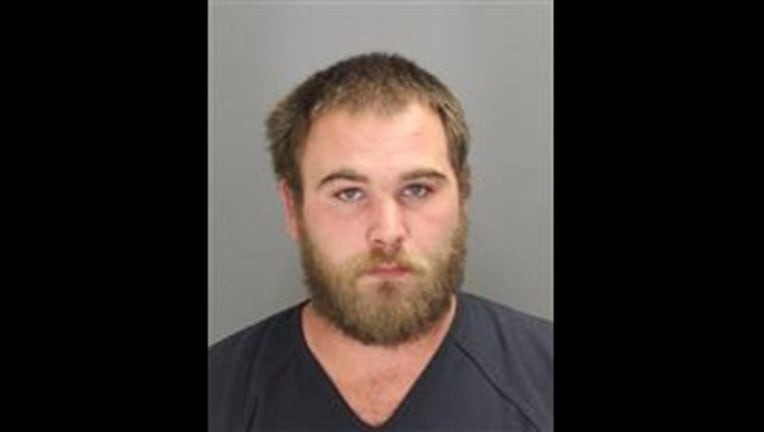 article
OXFORD TWP., Mich. (FOX 2) - An Oxford Township father has been arrested after police say he assaulted his 6-week-old infant daughter by shaking her, leaving her in critical condition. 
Christopher Williams, 25, was charged with first-degree child abuse, an up-to-life felony, for an incident involving his infant child, who is in the NICU as of 3 p.m. Monday.
The Oakland County Sheriff's Office said deputies and the Oxford Township Fire Department responded to a call in the 400 block of Chinkapinrill of a 6-week-old found by the father unconscious, with signs of shallow breathing.
According to the sheriff's office, deputies were told on the way to the scene that the child was not breathing and turning blue. They said paramedics were able to stabilize the infant and she was taken to Ascension-Providence Rochester Hospital.
Officials said detectives spoke with the father at the hospital, who said the infant had been unable to retain fluids and had been showing signs of getting sick the past few days.
The Oakland County Sheriff's Office said the child is in critical condition in the NICU, and Williams admitted he had assaulted the child by shaking her.
Williams was arraigned at 52-3 District Court before Magistrate Soma. He was given a $500,000 cash surety bond.