Description of suspect in York Twp stabbings released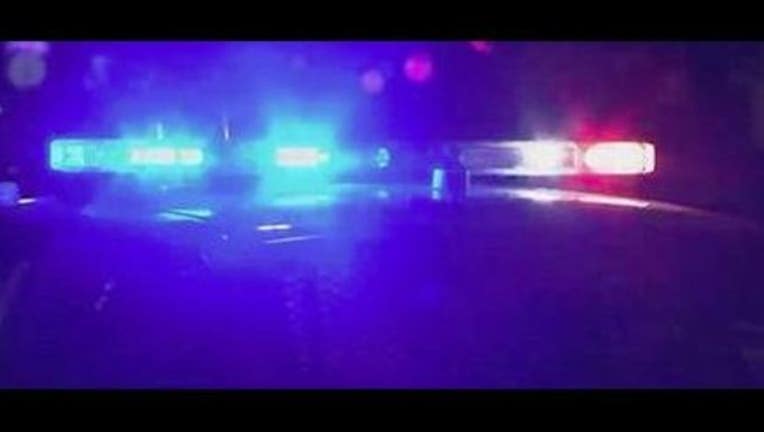 article
Five victims were stabbed, including two who were fatally wounded and three who remain in the hospital.

The suspect is described as a white male between 5 feet nine inches and 6 feet tall, approximately 150 to 160 pounds, wearing a neon green high-visibility landscaping shirt.

Anyone with information concerning this investigation or the suspect is asked to call the MSP tip line at 1-855-642-4847 (1-855-MICHTIP).

On Saturday, June 13, at approximately 6 a.m., troopers from the MSP Brighton Post were dispatched to a residence in the 9700 block of Crane Road in York Township for a reported home invasion involving several individuals suffering from stab wounds.

This remains an active investigation by the MSP Special Investigation Section with the assistance of the MSP Brighton Post. The reason for the home invasion and assaults are part of the ongoing investigation.