Detroit airport flight makes emergency landing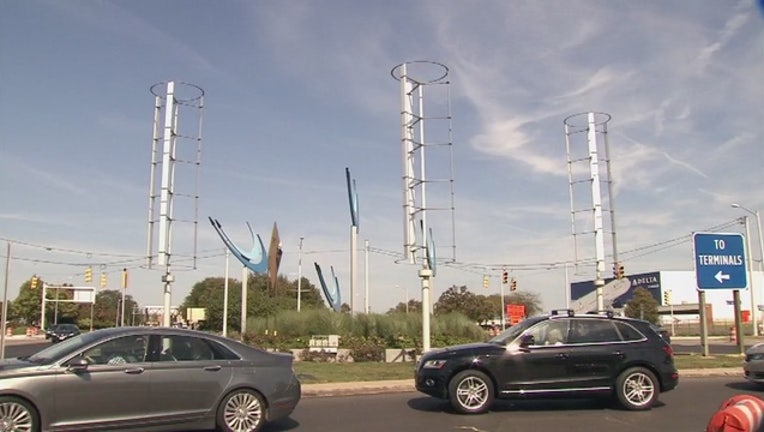 article
DETROIT (WJBK) - A flight coming out of Detroit Metro Airport had to make an emergency landing Friday morning.
Spirit Airlines flight 417 had to land a plane around 6 a.m. after a sudden loss of pressure in the cabin.
The flight was heading from Detroit to Ft. Lauderdale.
The plane took off around 6:20 a.m. but turned around less than 20 minutes into ascent.