Detroit contractor buys land, plans on building skilled trade training center
DETROIT (FOX 2) - "We are looking to grow our footprint," said Brian McKinney.
McKinney has a vision - a plan that will not only expand his business Gayanga Co. but help build up Detroiters and the city they call home.
"We will demolish the existing structure and clean the area of all the environmental contaminants that are under the ground," he said.
McKinney is currently using the Police Athletic League headquarters to train people in skilled trades. But he just acquired three parcels of land on Lawton and one more on Livernois. The sites will be used to house a new headquarters, full-service garage, and a training facility for skilled trades.
The space will allow McKinney to expand the number of people his company can train and open the door for others, including more minorities to get into skilled trades. 
"Preparing people for pre-apprenticeship, into excavator work, into underground work and demolition work as well," McKinney said.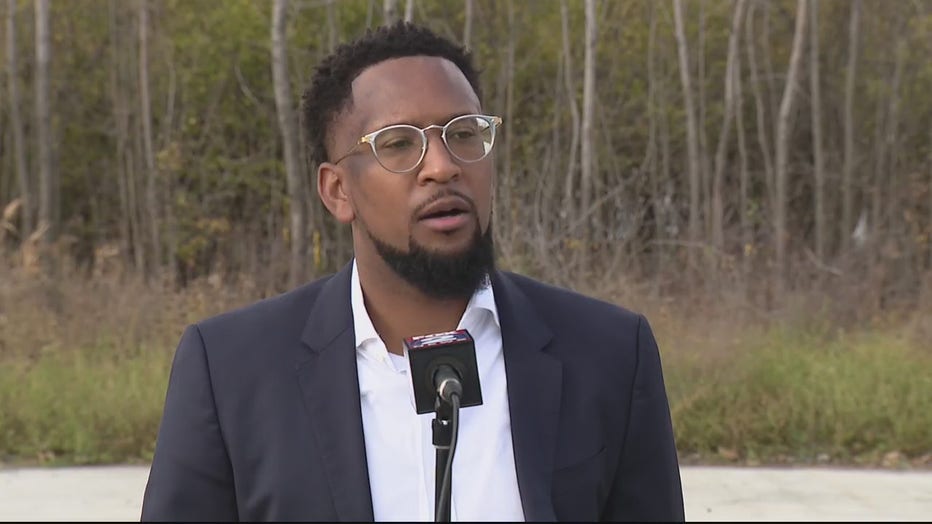 The training comes at a critical time now that the city of Detroit passed Proposal N, a plan to address 16,000 vacant houses in Detroit through rehabilitation or demolition. 
"We're going to need this pipeline of trained people in demolition to actually take over those contracts and works," said Councilwoman Janee Ayers. "What we will have now, (there) is no reason for anybody to say they can't find qualified Detroiters."
Residents say it's an opportunity to not only improve their community but themselves.
"I am excited about the Gayanga project coming to this neighborhood," said resident Sandra White. "And the building of value not only in the space but of the people and the community."