Detroit dad faces child abuse charges after 3-year-old shoots self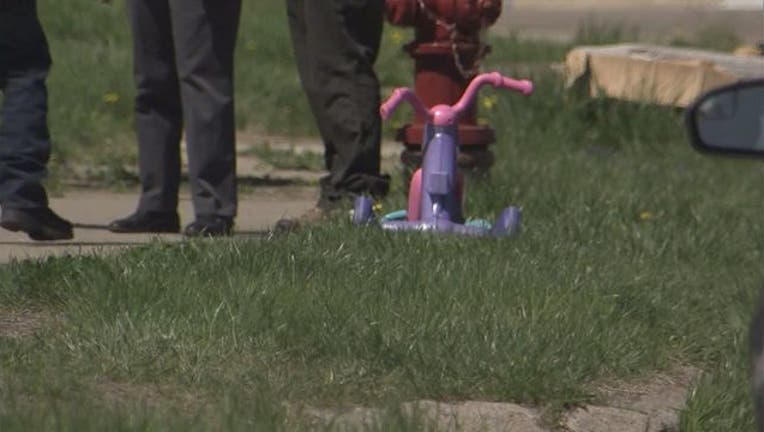 article
DETROIT (WJBK) - A Detroit father is facing charges after his young son was injured in an accidental shooting earlier this week. 
Authorities say 3-year-old Melvin Cooley Cline IV, was taken to the hospital by family Tuesday around 10 a.m. after he had been shot. His injuries were critical. 
Prosecutors say the boy's father, Melvin Cooley Cline III, 34, was arguing with a woman at the home in the 5900 block of Marcus Street right before the shooting. While they were arguing, the boy is said to have picked up a loaded gun in the living room. 
The weapon discharged, and the boy was hit in the stomach. 
Prosecutors say the elder Cline failed to provide a safe environment for his son. 
Cline has been charged with Child Abuse - Second Degree, Felon in Possession of a Firearm and Felony Firearm.
He's expected to be arraigned on those charges Thursday morning. 
Authorities haven't said yet if the child's condition has improved.
This is a developing story. Stay with FOX 2 for updates.