Detroit has unlicensed medical marijuana delivery businesses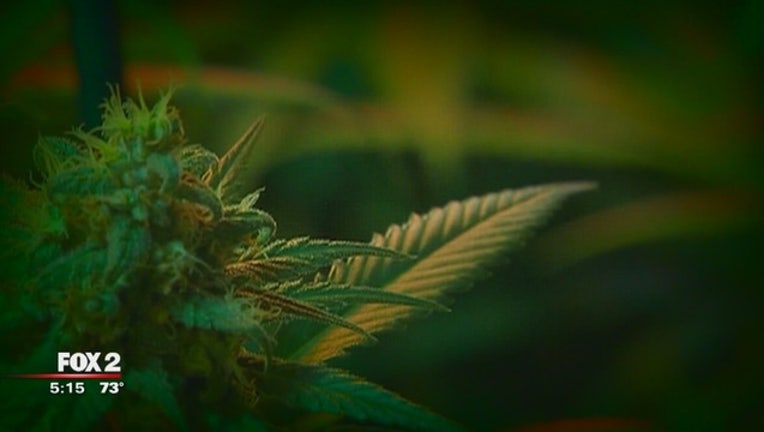 article
(FOX 2) - DETROIT (AP) -- Nearly four dozen medical marijuana delivery businesses are operating in Detroit, even though Michigan regulators haven't yet approved any home delivery licenses.
The Detroit News reports that marketing agency Grow Cannabis Marketing has identified 44 medical marijuana delivery businesses in the city. 
The Medical Marihuana Licensing Board in November approved a rule that would allow licensed provisioning centers to seek permission to start home-delivery services. A spokesman for the Licensing and Regulatory Affairs Department says the agency hasn't received requests for such licensing yet.
Licensed provisioning centers that operate physical locations say the delivery operations are taking their business. 
Delivery services argue that they're filling a need as the industry struggles with a lack of approved cultivators. Many of the businesses use licensed caregivers to fulfill deliveries.