Detroit Kid Rock restaurant bartender claims racism was reason she got fired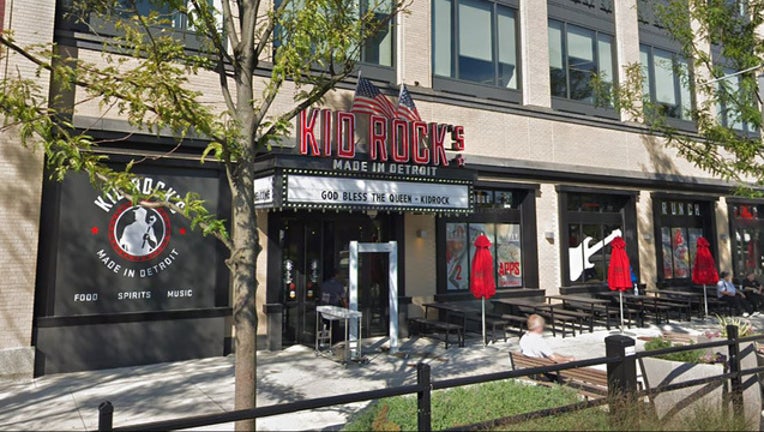 article
DETROIT (FOX 11) - A Detroit woman and bartender at "Kid Rock's Made in Detroit" is accusing the restaurant of racism after she was fired for reportedly wearing "her natural hair in an Afro style."
Carinne Silverman-Maddox was the only person of color working at the downtown Detroit restaurant. When she changed her hairstyle, management abruptly suspended her for allegedly "over pouring a drink," according to Silverman-Maddox.
After she was suspended, Silverman-Maddox claims she was fired in retaliation of her filing a complaint with the Michigan Department of Civil Rights.
A lawsuit filed on Tuesday says other employees over poured drinks without being fired and, in fact, were encouraged to over pour heavily when musician Kid Rock visited the establishment.
The lawsuit does not name Kid Rock.
This is the third racial discrimination lawsuit filed in six months against a business in the downtown and midtown Detroit area.