Detroit man charged with sexual assault, murder of 8-month-old girl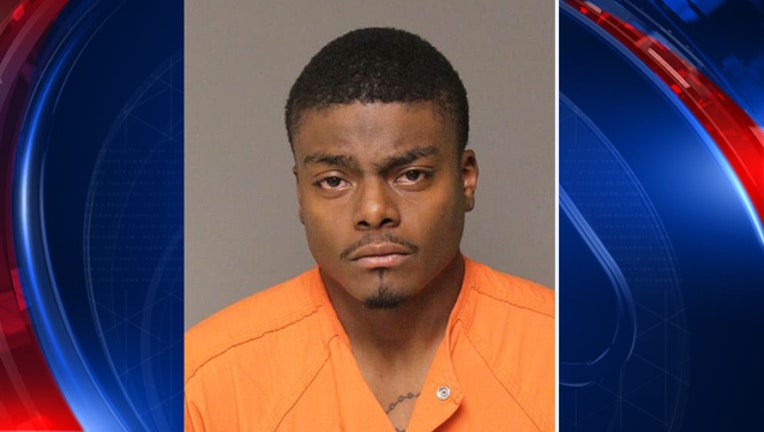 article
INKSTER, Mich. (WJBK) - A Detroit man was charged on Monday with sexual assault and murder of an 8-month-old girl who died at an Inkster motel.
James Saltmarshall, 22, was charged on Monday with murder, first degree child abuse, and criminal sexual conduct after an 8-month-old girl in his care died at a Detroit area hospital.
According to the Wayne County Prosecutor, Saltmarshall was alone with the girl in a motel in the 2600 block of Michigan in Inkster last Thursday. Officials said the girl's mother went to work that morning and when she left, the baby was in good health.
Baby rushed to hospital after she stops breathing at Inkster motel
Just before 4:30, Saltmarshall called Inkster police to the motel. He started CPR while police and EMS responded. When they got there, the baby was rushed to the hospital where she was eventually revived. She was then then transferred to The Children's Hospital and was listed in critical condition as of Friday.
On Sunday, the infant died from her injuries.
Police say the father told them the baby was left on the bed while he used the restroom, and when he came back out the baby wasn't breathing. Police said at the time that the circumstances are suspicious and some of the information is conflicting.
Prosecutor Kym Worthy said the girl had injuries to her head and rectal tearing was also observed on the child.
Saltmarshall is expected to be arraigned on Monday in Inkster.