Detroit police car stolen, recovered; no weapons taken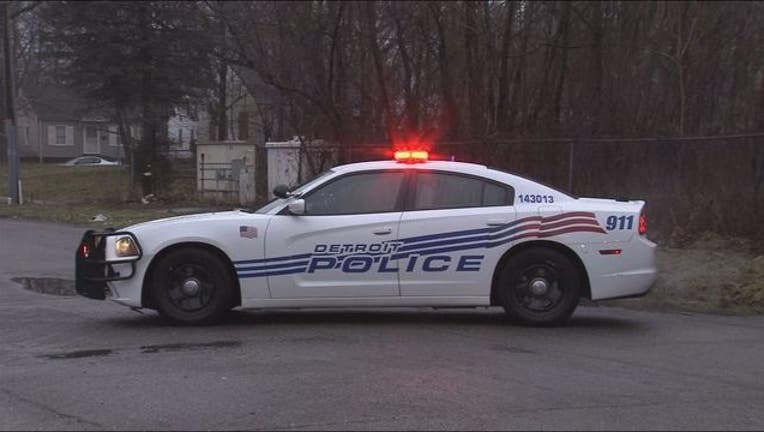 article
DETROIT (WJBK) - The Detroit Police Department says it has recovered a police car that was stolen from the driveway of a home on the city's east side early Monday morning.
The unmarked 2004 black Chevy Impala was taken from the driveway of a home in the 20100 block of Heartwell. According to police, it was parked in the driveway at 11 p.m. Sunday and by 7 a.m., it was discovered stolen.
Just two hours later, around 9 a.m., police said they found the car at Chippewa and Cheyenne. The catalytic converter was stolen and the driver's window was broken.
Police said no weapons were stolen from the vehicle and there was no personal equipment inside the car.