Detroit Police searching for missing 15-year-old Aniya Whitfield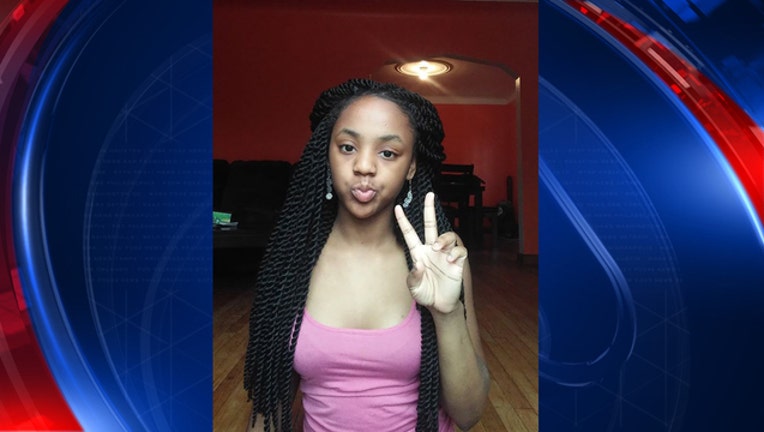 DETROIT (WJBK) - Police in Detroit are asking everyone to keep an eye out for a missing 15-year-old who wasn't been seen all week.
Aniya Whitfield, 15, was last seen in the area of Longview and Newport around 10 p.m. on Monday.
According to police, she has ran away a few times before and she does not have any physical or mental disabilities.
Aniya is a black, 15, 5'4", slim build, light brown complexion, with black shoulder length hair. She was last seen wearing a long sheer blue dress with flowers on it and black sandals.
Anyone who may have seen her is asked to call Detroit Police at 313-596-5940.