Detroit Public School threats continue, more security expected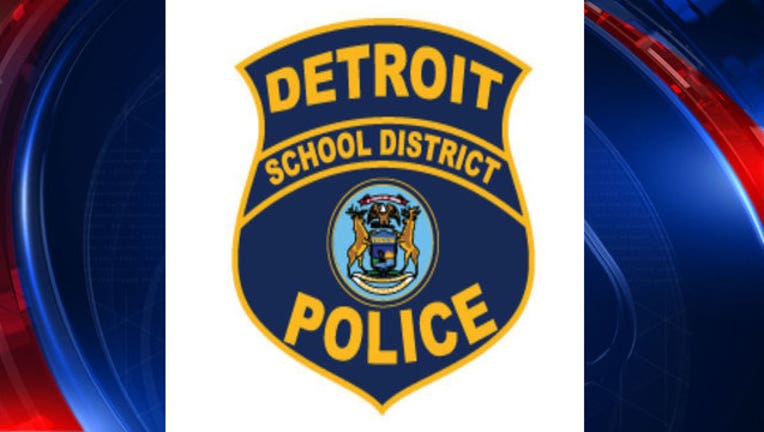 article
(WJBK) - Multiple Detroit Public schools are receiving threats from social media within the last couple days.
School districts around the country have been on high alert in the past month since the Parkland, Florida shooting at Stoneman Douglas High School.

Just yesterday a threat came in for students of Detroit Western. On Tuesday a list of schools have been swamped with threats either from copycats or through the same message being spread by the same suspect. 

RELATED: Detroit Western HS gets Snapchat threat to 'shoot up school'
In a statement the Detroit Public School Community District said that classes will continue as normal while the investigation continues, but an increased security presence will be on hand. 
Read the full statement below:
Dear Families, Students and Staff:
This week, the District was made aware of anonymous threats of violence against several of our schools through social media messages. In response, we are working closely with the FBI Violent Crime Task Force to fully investigate these situations as they arise. 
Threats against schools are treated very seriously, and if there are any students who are determined to have made such threats, they will face consequences through the DPSCD's Code of Conduct, as well as potential legal consequences.
Please know that the safety of our students and staff is one of our primary concerns and any threats of violence, even if deemed not credible, are taken very seriously. As a precautionary measure and to reassure parents, students and staff, there will be heightened police presence at schools named in these messages until the source of the threat is determined.
We are grateful for the cooperation and assistance of the FBI, the Detroit Police Department, our staff and our students.
If you have any questions or concerns, please contact the DPSCD District Police Department at (313) 748-6000.
None of these threats have been verified as a legitimate threat to our schools.
Chrystal Wilson
Sr. Executive Director of Communications & Marketing 
Detroit Public Schools Community District