Detroit teachers union reaches tentative deal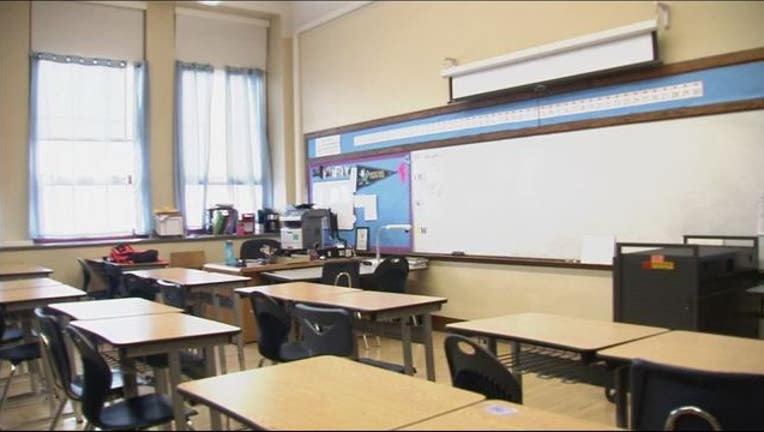 article
DETROIT (AP) - The union that represents Detroit teachers says it has reached a tentative contract agreement with the city's public school district.
Ivy Bailey, president of the Detroit Federation of Teachers, says the union representing more than 3,000 teachers meets Monday with its executive board to review details of the contract after reaching the deal Friday. Details about terms weren't immediately released.
Bailey says negotiations started in March ahead of the June 30 expiration of the current contract. She says teacher pay was an issue.
The Detroit district is formally known as the Detroit Public Schools Community District. It was created by the Legislature as part of a bailout of the old district.