Detroit Theaters to show Purple Rain to honor Prince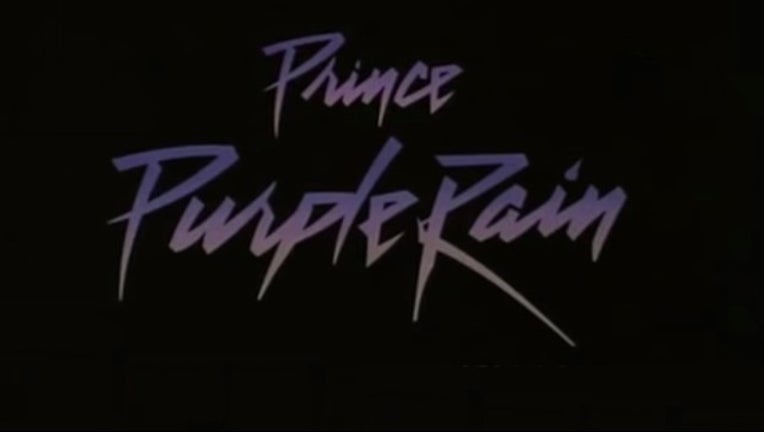 article
A 1984 masterpiece is returning to theaters across the country and at least two in Metro Detroit will show the critically acclaimed movie.
Redford Theatre and Cinema Detroit have both announced showings of the 1984 autobiographical movie starring Prince.
As Cinema Detroit puts it: "Dearly beloved, we will gather here next week to celebrate this thing called Prince's life…"
Check the original trailer for the movie in YouTube video below. FOX 2 app users tap here.
A young musician, tormented by an abusive situation at home, must contend with a rival singer, a burgeoning romance and his own dissatisfied band as his star begins to rise.
Redford Theatre will show just one screening of the flick on Wednesday, April 27th. They'll be showing it on 33mm film from the Warner Bros. vaults. Tickets are $5 click here to buy.
Cinema Detroit has five showings - one each evening next week. Tickets are $9.00. Click here to buy.
Monday, April 25: 8:00 p.m.
Tuesday, April 26: 8:00 p.m.
Wednesday, April 27: 8:00 p.m.
Thursday, April 28: 8:00 p.m.
Friday, April 29: 8:00 p.m.