Detroit woman charged with lying to police about abduction of her child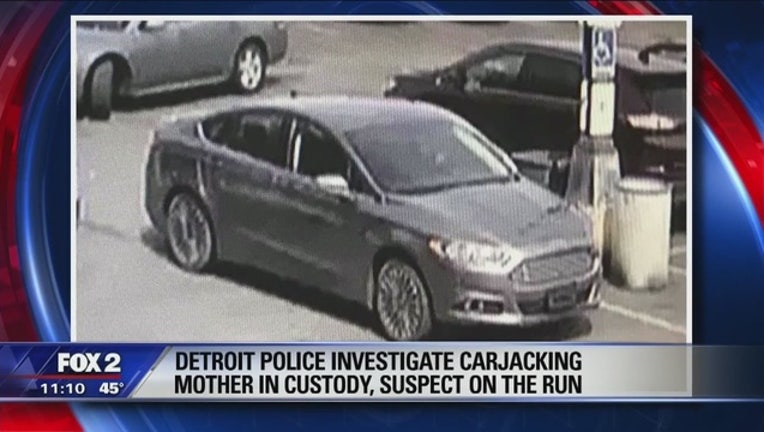 article
DETROIT (FOX 2) - Authorities have charged a Detroit mother with filing a false report of a child abduction when her car was stolen over the weekend.
Detroit Police were called to a report of a stolen car from a store near Joy Road and Greenfield around 2:30 Saturday afternoon.
Police said the owner of the car, Domanique Rezende, 32, said she left her car running when she went in the story when she noticed the car pulling away. Rezende told police her 4-year-old son was in the car when it was stolen.
The car, a tan 2014 Ford Fusion with heavy damage to the driver's side, was recovered in the 18000 block of Fitzpatrick, about a mile away. The boy was not in the car.
Police investigated and found her son in the care of his grandmother, at a home near 7 Mile and Meyers. 
Rezende was arrested at the scene and is expected to be arraigned Monday.
Police describe the suspect as a black male, wearing a black skull cap and black sweatpants with a stripes along the side of the legs.