Detroit woman loses appeal over Facebook post about dead son in sewer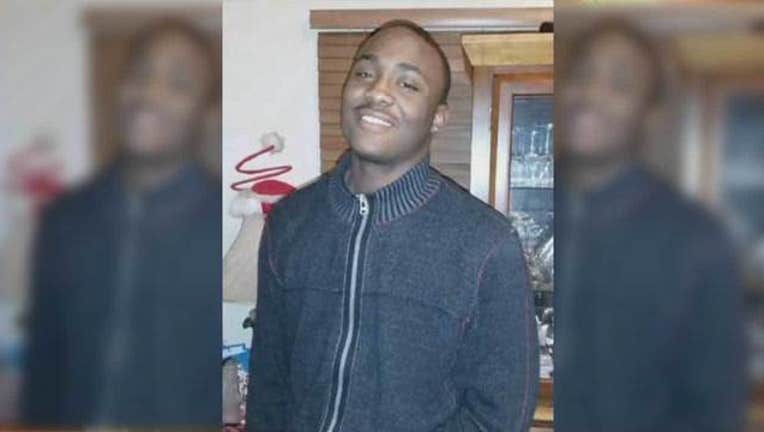 article
DETROIT (FOX 2) - A woman who says she suffered when she learned that her missing son was found slain in a Detroit sewer has failed to persuade the Michigan appeals court to reinstate her lawsuit over a Facebook post.
Brenda Burton sued Detroit and a water department employee who was accused of writing on Facebook that he had found a "dead body in the sewer" in September 2015. Burton says she went to the site and saw her son, Osean Lockett, under the manhole cover.
Burton says the water employee acted recklessly when he made the Facebook post before police could remove the body. She says she suffered emotional distress.
The appeals court says the post might have been "thoughtless" but it wasn't "utterly intolerable in a civilized community."
Authorities had been looking for Lockett since he went missing in July 2015. Police said he was found with multiple gunshot wounds. 
"When you take someone's life and put them in a sewer of all places - you have to be the worst. You have no heart at all. Whoever you are, you are feeling it right now," his mother said. 
Lockett was 19 when he died. Burton told FOX 2 he was the youngest of eight kids, and had just graduated from high school the year prior and still lived at home with her. 
"That's why when he didn't come home; everybody was saying maybe he was hanging out. But he's a good kid; he doesn't hang out like that," she said. 
In the spring of 2016 a man named Michael Ferguson agreed to a plea deal for gun possession charges and to serve two years in prison and two years' probation in connection with Lockett's death - a sentence that brought little peace and justice to the grieving mother. 
The Associated Press contributed to this report