Detroit woman shoots suspect to death who tried to run her down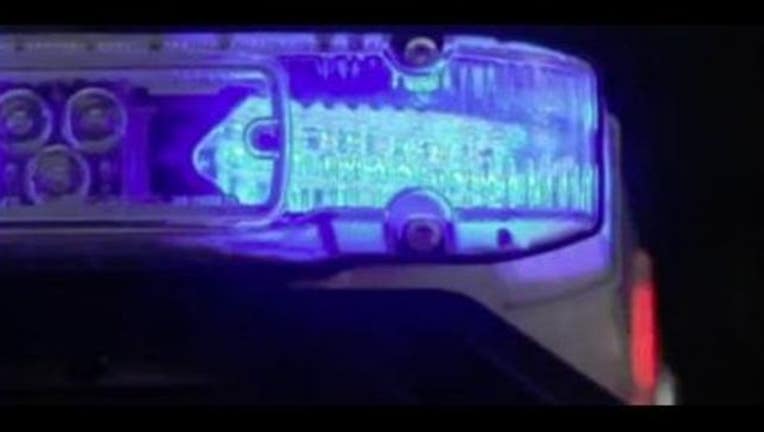 article
DETROIT (FOX 2) - Detroit police are investigating after a woman shot a suspect to death who tried to run her down.
The fatal shooting happened in the area of Hayes and Fordham streets around 7 p.m. Monday night, leaving a 47-year-old woman dead on the city's east side.
The 47-year-old allegedly tried to run down a 37-year-old who fired multiple shots at the car, hitting her.
Detroit police say the younger woman was a concealed pistol license holder and was detained at the scene. Investigators are not sure what led to the altercation. 
Stay with FOX 2 for more information as it becomes available.