Detroit's Belle Isle will host a Fyre Festival LARP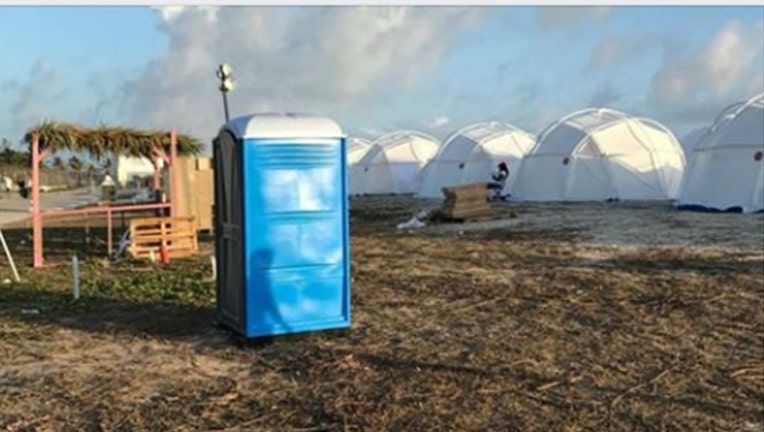 (FOX 2) - Interested in seeing your favorite Instagram stars? How about lounging around a tropical island listening to your favorite music and enjoying all of the delights that a Carribbean music festival can provide?
Well too bad. Detroit's newest grassroots-planned party isn't that.
Inspired by the biggest event planning snafu witnessed in a generation that was the Fyre Festival, a booking company is now planning on hosting the Fyre Fest LARP on Belle Isle.
While the fest is scheduled for April 28 at noon, the details one will ensue have yet to be confirimed.
Originally reported by the Metro Times, the event's coordinator told the paper the Facebook event started out as a joke. But then, as interest for the event grew, so did the possibility that a Live Action Role Playing (LARP) event could happen. 
"It's becoming its own thing, without me releasing any information," Michelle Birawer of Harsh Tokes Booking told the Metro Times. "It's becoming a social experiment, but a positive one!"
Despite the initial media buzz and planning-stages taking shape, the Department of Natural Resources has yet to confirm the event. 
The Fyre Fest received a lot of attention when an island gettaway that promised the greatest weekend of a lifetime turned to ruin when poor planning unveiled the gettaway to be a shell of what its promoters promised. Recently, the Fyre Fest received additional attention when two documentaries chronicling the mishaps of its organizers were published on Hulu and Netflix.