Developing: 12 homes evacuated in Macomb Twp. from gas leak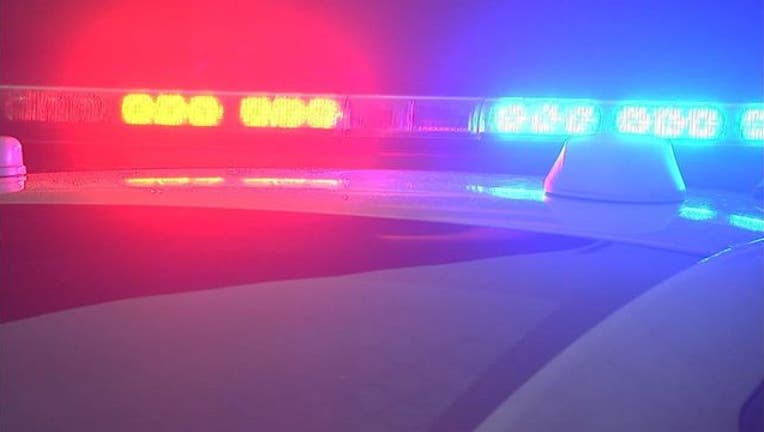 article
MACOMB TWP., Mich. (WJBK) - Police are evacuating homes Thursday afternoon in Macomb County due to a gas leak.
A total of 12 homes on were evacuated for precaution after a main line was hit by a crew on White Plains near Garfield, according to the Macomb County Sheriff's Office.
Stay tuned with FOX 2 for updates as information becomes available.