Disney's Marvel Studios releases Avengers 4 trailer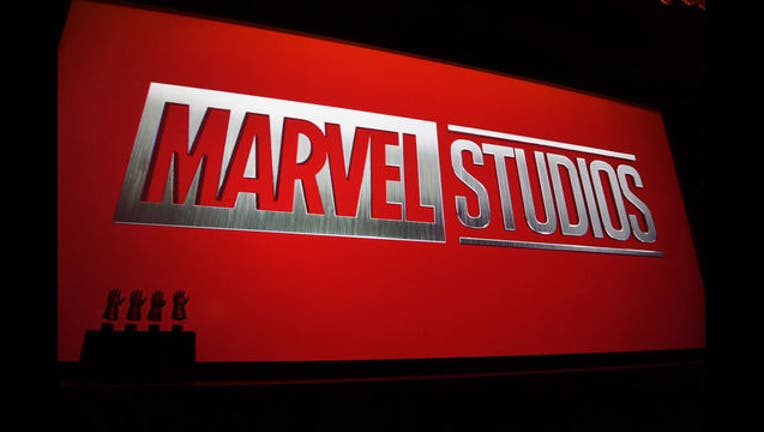 article
(FOX 2) - Calling all Marvel fans -- it's here, it's here, it's here!
The first Avengers 4 trailer dropped Friday morning and we finally have a name -- Avengers: Endgame. 
Fans have been waiting on edge since May, when Avengers: Infinity War left us with a cliffhanger after The Decimation, in which Thanos managed to assemble the Infinity Stones and turned half of the universe into ash.
Earth's mightiest heroes are left picking up the pieces as the sequel features your favorite heroes, including Captain America, Black Widow, Hulk, Thor and Iron Man, searching for a way to defeat Thanos.
Returning for this next Avengers installment are Infinity War directors Anthony and Joe Russo, along with screenwriters Stephen McFeely and Christopher Markus.
The film, which is expected to be about three hours long, hits theaters on May 3, 2019.
Marvel has two other releases next year: Captain Marvel on March 8 and Spider-Man: Far From Home on July 5.
The previous films in the Avengers series are Avengers: Age of Ultron of 2015 and Marvel's The Avengers of 2012.