Dog chained outside home found frozen to death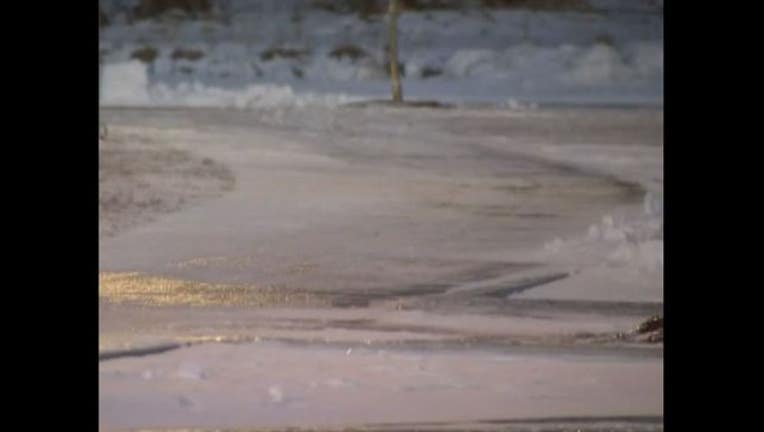 article
HARTFORD, CONN - Police are investigating the death of a dog that was chained outside a Connecticut home in the bitter cold and found frozen inside its doghouse on New Year's Day. 
Hartford police say the dog might have been outside for as long as a month before it was discovered by police. They say the dog's owner has been in jail for months on drug charges and claimed to have made arrangements for the dog's care.
 A veterinarian's report says the dog had been lying in fecal material which was found frozen on its body.  Police said that animal cruelty charges were expected.