Driver charged after crash in 17th alcohol-related offense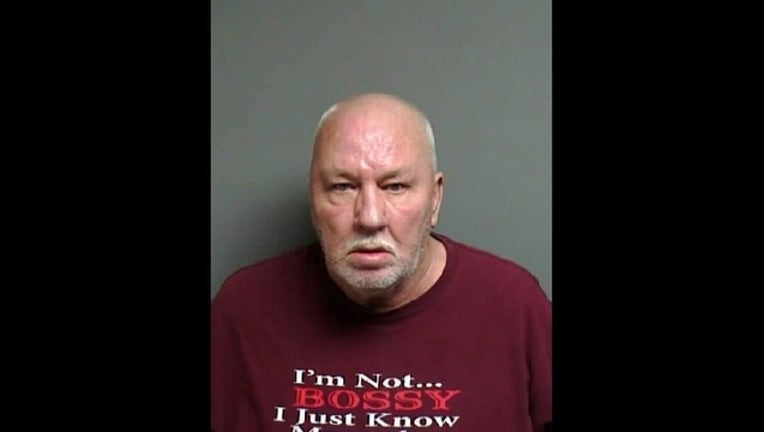 article
HARRISON TWP., Mich. (WJBK) - A 67-year-old Harrison Township man was charged with his 17th offense related to alcohol after swerving and crashing into another vehicle early Tuesday morning.
Tommy Gipson, 67, out of Harrison Township, was charged with operating while intoxicated, third offense (felony), and operating with a suspended license, second offense (misdemeanor). 
Police say around 1 a.m., officers responded to a two-vehicle crash near eastbound I-94 and North River Road in Harrison Township. A red Toyota Tacoma was traveling westbound on North River when a red Ford Tempo traveling eastbound swerved into the other lane.
The driver of the Toyota, a 79-year-old Mt. Clemens man, was not hurt, but Gipson was sent to the hospital with minor injuries. He had admitted to consuming alcohol on scene and his blood was taken via search warrant.
Gipson was given a $500,000 bond and is scheduled to return to 41-B Court on Jan. 3, 2018 for a probable cause hearing.