Drunk driver with revoked license had BAC double super drunk threshold, Troy police say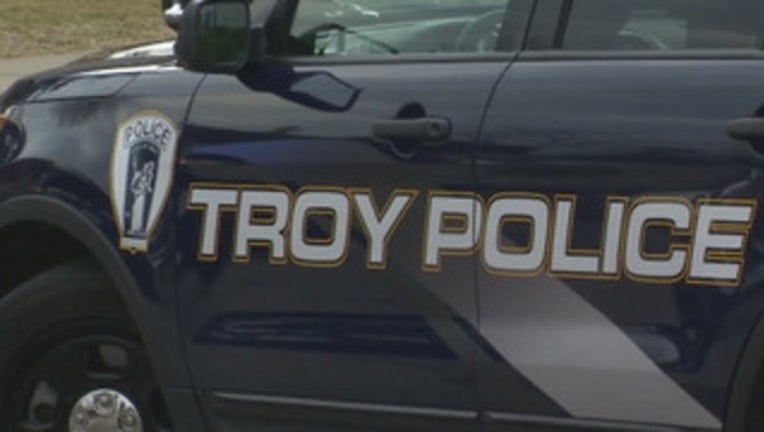 article
TROY, Mich. (FOX 2) - Troy Police said they arrested a man who was super drunk - more than two times the legal limit in Michigan - and had been convicted of the same crime twice before.
The 44-year-old man from Sterling Heights was arrested last Thursday around 5:45. Police pulled over his blue 2008 Saturn Aura on John R. Road just north of Maple.
The officer noted the man smelled of alcohol and the driver admitted to drinking several hours before. When the officer ran his license plate, it came back as revoked from the Secretary of State's office.
The officer had him perform several field sobriety checks - which he performed "poorly". Then he submitted to a breath test, which registered his BAC at .40%. 
The legal limit is .08 and you're considered superdrunk in Michigan if your BAC is over .17. He was more than double. 
Michigan does not have a law for being double superdrunk.
Troy Police arrested him for OWI and say it was his third offense. He had two prior convictions of OWI in 2005 and 2010. 
His name was not released.