Elderly man missing from home in Detroit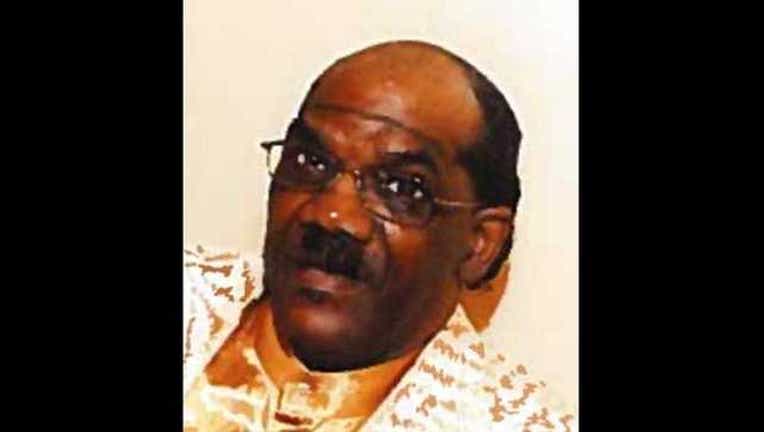 article
(WJBK) - Police need assistance in locating Moses Burgan Sr., he is a 70 year-old  black male, who was last heard from at his residence in the 22000 block of Moross.
During that time he spoke to his daughter on the phone on February 13 at 12:00 p.m. 
His daughter has not seen or heard from him since they spoke. Moses is also a minister at Worship Church located in the 12000 block of Gratiot and was not at service on February 15 and February 18. That is unusual for him because he never misses church. 
Moses suffers from a heart condition and does not have his medication. He also left his prescription glasses at his house.
 Moses also shows signs of Dementia and may not remember his address.
If anyone has seen Moses Burgan Sr., or knows of his whereabouts, they are asked to contact the Detroit Police Department's Fifth Precinct at 313-596-5500 or 313-596-5540.