Erebus looking to hire the area's most scary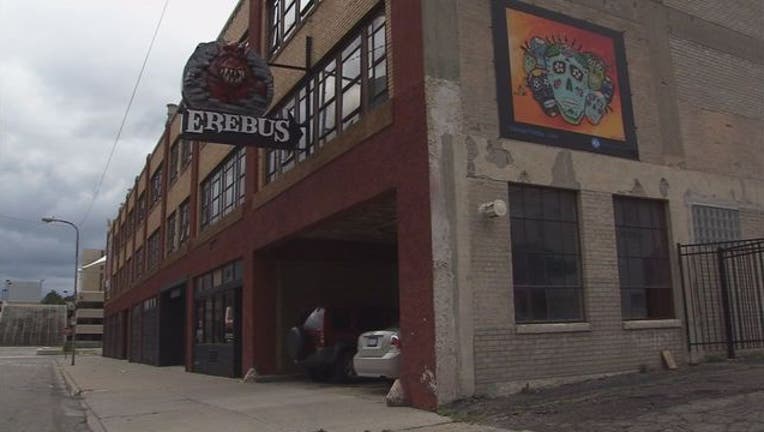 article
PONTIAC, Mich. (WJBK) - Erebus Haunted Attraction in downtown Pontiac is looking to hire the area's scariest people for its 2015 season. They're holding auditions this weekend.
While it is not a requirement to dress up in your scariest garb for the audition, it is absolutely encouraged. To audition and apply, you must:
- Be at least 18 years old to apply
- Have reliable transportation
- Be willing and able to stand for long periods of time
- Know that some jobs require more strength than others
Auditions will take place at Erebus in downtown Pontiac, located at 18 South Perry Street. They're on Saturday and Sunday, August 29-30 from noon-4 p.m. each day. Doors open for the season on Friday, September 18.
For more information about Erebus Haunted Attraction or its open auditions, please visit www.HauntedPontiac.com or call 248-332-7884.