Ex-Flint mayor ousted in water crisis seeks state House seat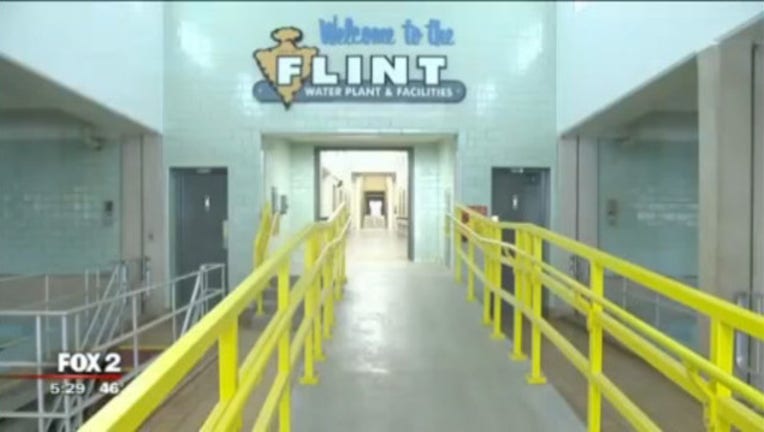 article
FLINT, Mich. - FLINT, Mich. (AP) - The former mayor of Flint who was ousted by voters in 2015 amid the city's crisis with lead-tainted water is seeking a seat in the Michigan House.
The Flint Journal reports that Democrat Dayne Walling announced his plans Monday. The Flint-area seat is opening up due to term limits.
In 2014 and 2015, Flint was being run by state-appointed emergency managers when it didn't properly treat corrosive Flint River water. As a result, lead in old pipes contaminated the water.
Walling and other officials initially told residents the water was safe. They eventually blamed state and federal agencies for the problems.
Two other people have formed campaign committees for the Michigan House seat: Lashaya Darisaw, who is the Flint organizing director for Michigan United, and John Cherry, who has worked for the Michigan Department of Natural Resources.
___
Information from: The Flint Journal, http://www.mlive.com/flint