Facebook, Instagram outage reported across the country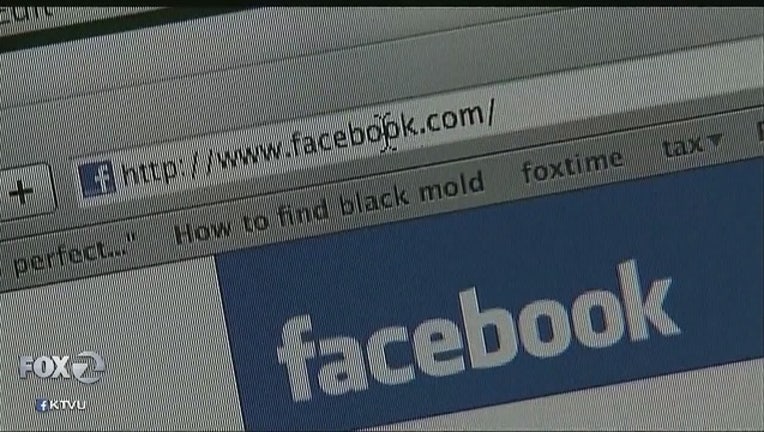 (WJBK) - Some of the most popular social media sites are down right now for many users. 
Users across the country were reporting problems with both Facebook and Instagram. Instagram is also owned by Facebook, Inc. 
Both personal users and publishers are seeing problems with the social media sites. Users are seeing error messages, slow load times and issues connecting to Messenger. 
Outages were first being seen as early as the 7 a.m. hour, Eastern Time. Just last week, a widespread outage was also reported. 
Facebook released a statement Tuesday saying, "We are currently experiencing issues that may cause some API requests to take longer or fail unexpectedly. We are investigating the issue and working on a resolution."
It's not clear right now how many users are affected.