Family catches home invader trying to climb inside their window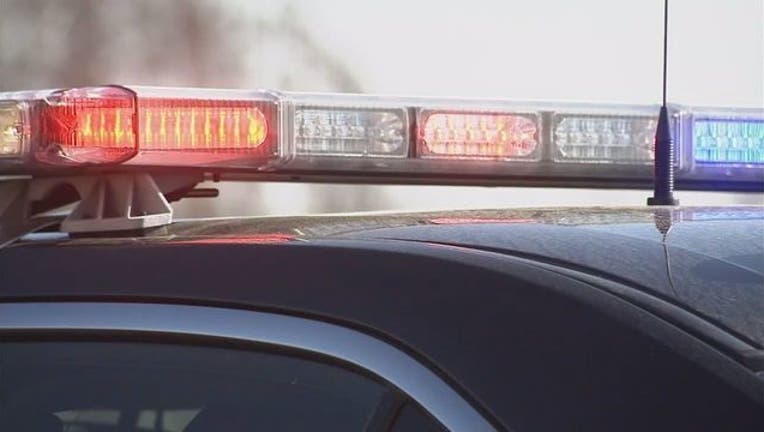 Pontiac, MI (WJBK) - Deputies responded to the report of a Home Invasion that occurred in the 200 block of S. Shirley Street in Pontiac.
The resident heard noises coming from another room to discover a home invader with his arm in the window attempting to climb inside the home. When the suspect heard the victim inside the home he fled the scene.
 Deputies nearby observed the suspect leaving the area, attempted to stop the suspect but he continued to flee. After a short pursuit the suspect was caught and later identified as a suspect in prior home invasions.
By comparing unique footwear impressions found in the snow Deputies were able to link the suspect to another incident that occurred in the area overnight where he had placed a ladder up to a window of a utility room and partially entering a home via a window and then fled. 
The suspect, 26 year-old resident of Pontiac was lodged at the Oakland County Jail pending the issuance of criminal charges.