Family says they were kicked off flight because of daughter's 'autistic behavior'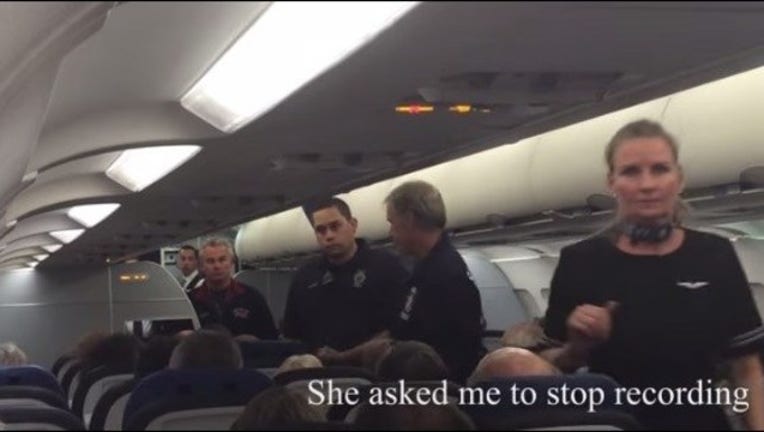 "Police officers said 'We have to ask you to leave the plane,'" said Beegle. "I asked them 'Why?' and they said, 'The captain doesn't feel comfortable flying to Portland with your daughter on the flight.'"
Video of the removal was posted to YouTube and verified by the family.
The airline released this statement to KPTV:

"After working to accommodate Dr. Beegle and her daughter during the flight, the crew made the best decision for the safety and comfort of all of our customers and elected to divert to Salt Lake City after the situation became disruptive. We rebooked the customers on a different carrier and the flight continued to Portland."
Click here for more from FOX News.