Farmington Hills man convicted of child porn faces 20 more counts of child porn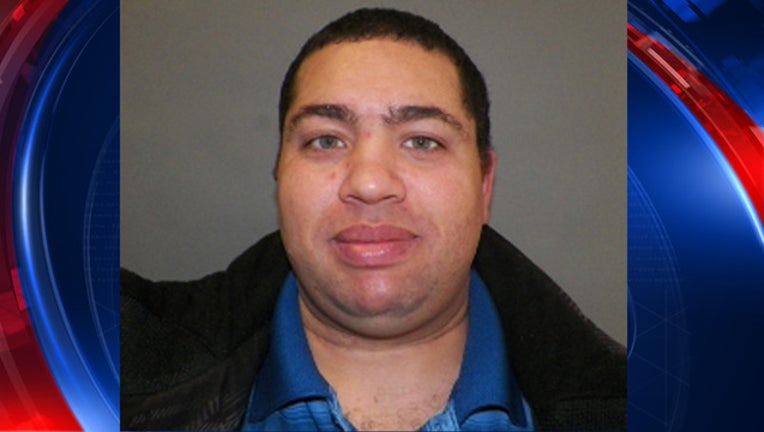 article
A Farmington Hills man who has previously been convicted of child pornography and was on probation, has been charged with 20 additional counts of possession of child pornography.
Jeremiah Moore, 40, was charged Tuesday with the 20 felony counts of possession of child sexually abusive material and one felony count of using a computer to commit a crime. He also faces an enhanced sentence as a habitual offender.
According to state Attorney General Bill Schuette, Moore was serving five years probation after he was convicted in 2015 for child pornography. Scheutte's office said it learned the Moore tried to change two conditions of his probation and a task force was called in to ensure he was in compliance with the conditions.
The task force checked on his home in Farmington Hills and reports that they discovered multiple videos and hundreds of photos of child sexually abusive material on electronic devices.
"As a prosecutor, and as a father, cases involving sexual abuse of a child are some of the most challenging," said Schuette. "The allegations in this case are disturbing, and I am determined to put a stop to the continued exploitation of children."
Moore was arraigned on Tuesday and his bond was set at $500,000.