"Fart-in" protest against Clinton's nomination planned for DNC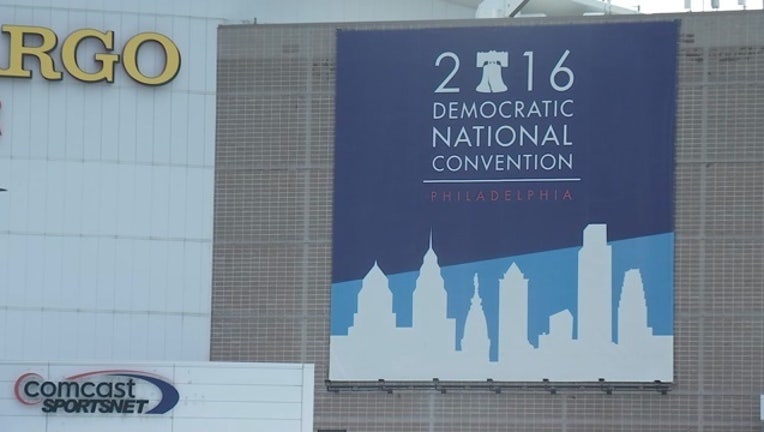 article
PHILADELPHIA (WTXF) - It could get pretty stinky at the Wells Fargo Center on July 28th, as protesters plan to stage a "fart-in" at the Democratic National Convention (DNC).
Former Philadelphia health commissioner and Bernie Sanders supporter, Dr. Walter H. Tsou, and former Green Party vice presidential candidate, Cheri Honkala are behind the smelly protest against Hillary Clinton's nomination as the Democratic Party's presidential candidate.
The participants of the "fart-in" plan to collectively fart at the moment when Clinton officially accepts the Democratic nomination.
The "fart-in" will take place on the last day of the DNC, inside and outside the Wells Fargo Center.
Honkala began to spread the word about the "fart-in" through her national organization, the Poor People's Economic Human Rights Campaign, and supporters started sending various types of beans and money to buy foods that increase gas production. 
The protesters plan to prepare for the "fart-in" by eating beans and other gas-producing foods at "Clintonville," a shantytown organizers plan to create in Philadelphia's Kensington neighborhood based off of Depression-era Hoovervilles. 
At "Clintonville" protesters will be able to stock up on beans of all kinds to get ready to stink up the Wells Fargo Center.
The effects of the food will be different for everyone, but according to Tsou, everyone should feel the effects within six hours of eating the gassy foods.