Fatal crash reported on I-94 near Vining Road, lane closures expected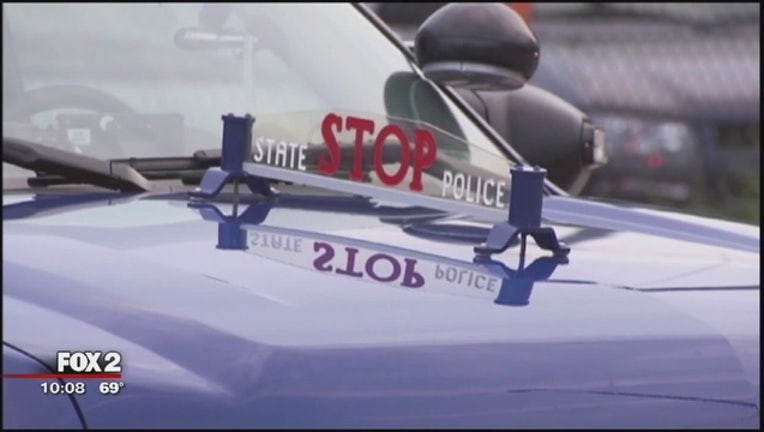 article
DETROIT (FOX 2) - Michigan State police officers are responding to a fatal crash on eastbound I-94 near Vining Road.
One car was reported in the median with other vehicles reportedly involved. All lanes are now open following a closure.
According to reports, witness accounts stated the driver of the vehicle was traveling at a high rate of speed heading eastbound when they sideswiped a vehicle in the center lane and struck a pole in the center median. The impact caused "serious damage" to the car and killed the driver.
We'll be updating this story as more details emerge.