FBI Director Recommends Clinton not be Indicted in Email Investigation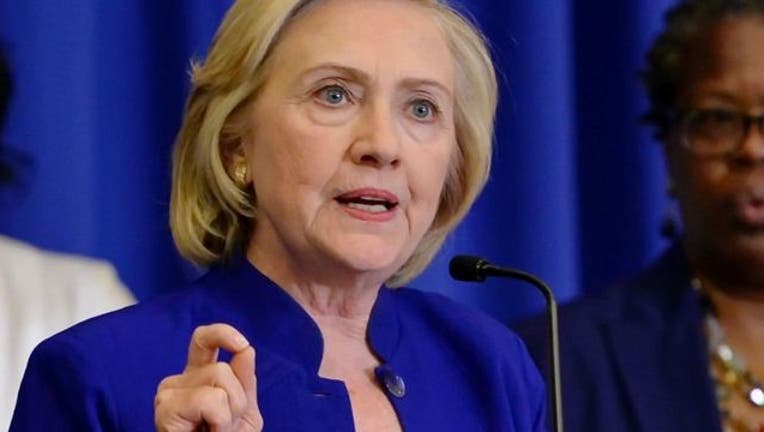 article
SOUTHFIELD, Mich. - FBI Director James Comey has recommended democratic presidential nominee Hillary Clinton not be indicted in the email investigation against her, just three days after she held an in-person interview with the Bureau.
Speaking at FBI Headquarters Tuesday, Comey said it was found Clinton had used several unsecured email servers to view classified, confidential and top secret emails. He continued saying those emails were read on numerous mobile devices.
Comey said the FBI spent "thousands of hours" combing through the servers that were filled with more than 30,000 emails. He said at no point during the investigation did the Bureau find evidence of any of the emails on those servers being intentionally deleted by Clinton or her attorneys. Nor did emails get archived, as the servers used were incapable of doing so.
Clinton has been under investigation by the FBI after it was brought to the Bureau's attention she had been using a private email server while serving as secretary of state. Just three days ago, Clinton spent hours speaking with the FBI in person about her email habits.
At Tuesday's conference, Comey said that while it appears no classified information was leaked, Clinton's email habits were "extremely careless."
In conclusion, FBI Director Comey has chosen to refer the case over to the Department of Justice for prosecutorial decision.