Ferndale main water break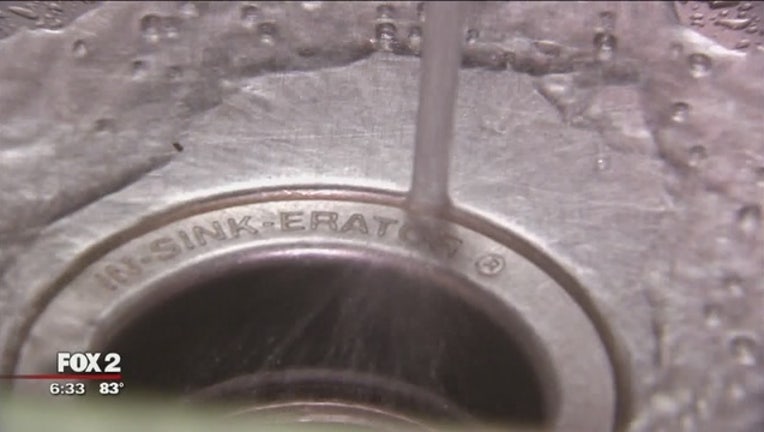 article
Ferndale, Mich. (FOX 2) - Ferndale Police have confirmed that there is a main water break at a construction redevelopment located on West Troy Street. 
Authorities say while there is no boil water order, residents should know that water may contain sediment for a while. 
There are plans for immediate repair by Ferndale DPW and the DOT contractor. 
H20 will be shut off on West Troy Street and 9 Mile Woodward to Allen.
Stay with FOX 2 for updates.