Fiat Chrysler recalls 1.4M vehicles after hacking scare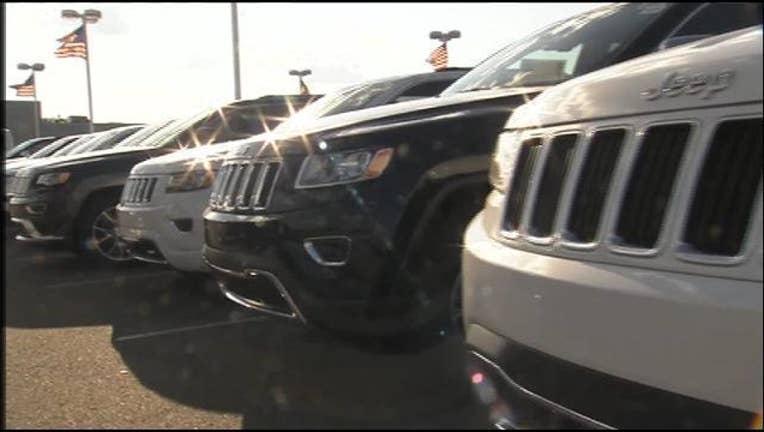 article
DETROIT (WJBK) - Fiat Chrysler is voluntarily recalling about 1.4 million cars and trucks in the U.S. after two hackers were able to take control of a Jeep over the Internet.

The company will update software to insulate the vehicles from being remotely controlled. It also says in a statement that unauthorized remote manipulation of a vehicle is a criminal act.

The recall affects vehicles with 8.4-inch touchscreens including:
2013-2015 MY Dodge Viper specialty vehicles
2013-2015 Ram 1500, 2500 and 3500 pickups
2013-2015 Ram 3500, 4500, 5500 Chassis Cabs
2014-2015 Jeep Grand Cherokee and Cherokee SUVs
2014-2015 Dodge Durango SUVs
2015 MY Chrysler 200, Chrysler 300 and Dodge Charger sedans
2015 Dodge Challenger sports coupes
Also, customers may visit http://www.driveuconnect.com/software-update/ to input their Vehicle Identification Numbers (VINs) and determine if their vehicles are included in the recall.
If you are affected by the recall, you will receive a USB device that will update your vehicle software to provide the additional security features.
Fiat Chrysler says it also has taken network-level security measures to prevent hacking. Those measures require no customer action.
Customers are urged to acquire the software update. Those with questions or concerns may call the FCA US Customer Care Center at 1-800-853-1403.