Fire at Inkster's Rodeway Inn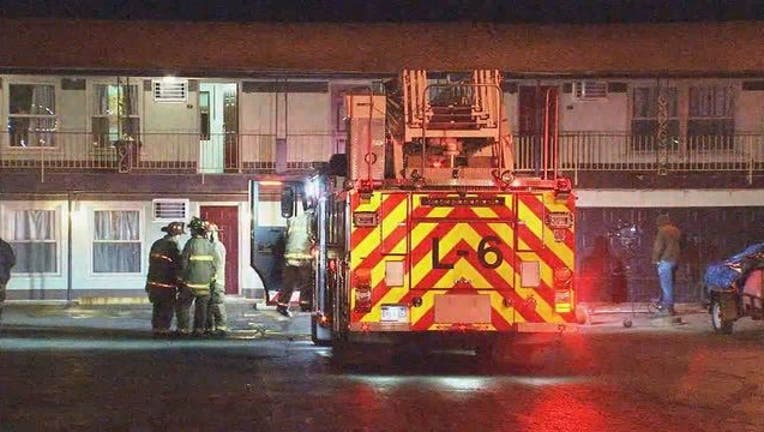 article
(WJBK) - Authorities are trying to figure out what sparked a fire at the Rodeway Inn & Suites on Michigan Avenue at S Beech Daly Street.
We're told the fire started in a second floor bathroom around 4 a.m. Everyone did make it out okay and no injuries have been reported.
Firefighters were able to contain the damage.
The hotel will remain open and is making accomodations for all the guests.