Fire officials: space heaters likely culprit in apartment fire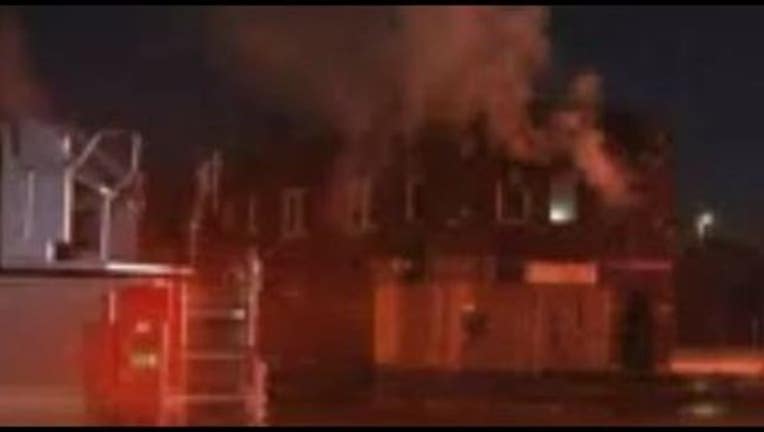 article
"I stepped out for a moment and put my load in the van," says Wright. Then a neighbor called him to tell him his house (apartment) was on fire. 

Detroit Fire Battalion Chief William Hall says it appears space heaters may be to blame, but the exact cause won't be known until investigators can comb through every piece of evidence tomorrow. "Basically he (Wright) said he had a bunch of space heaters, so one of them may have ignited," says Hall. 

That is why Detroit Fire along with other fire officials want to caution that if you're warming up your house or apartment with a space heater, do not leave them unattended and keep them away from anything that can catch fire.