Fish virus confirmed in lake in Lower Peninsula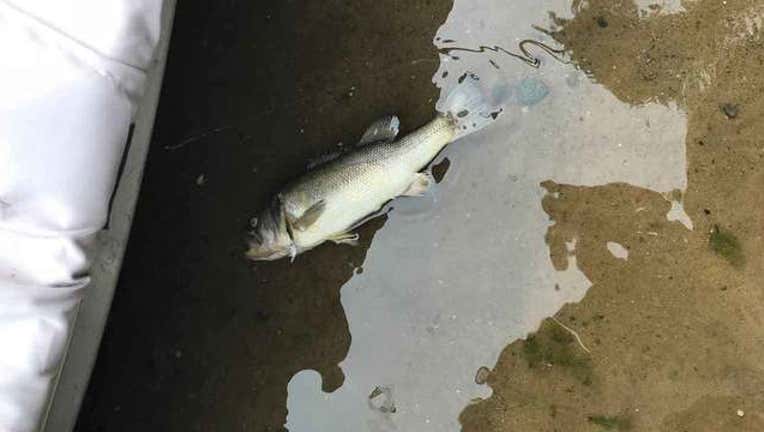 (WJBK) - After 15 years, a fish virus has re-emerged in a new lake in Michigan's Lower Peninsula. 
A largemouth bass virus that affected fish in the early 2000s in southern Michigan lakes has been confirmed in Cedar Lake, which lies in Alcona and Iosco counties. It's about 23 miles southwest of Mount Pleasant. 
The state Department of Natural Resources announced Monday the virus was a factor in a fish kill at the lake. Additional lakes are being examined.
The DNR says the virus is one of more than 100 naturally occurring viruses that affect fish, and is closely related to viruses found in frogs and other amphibians. It's believed to be spread between waterways by anglers moving live, infected fish or by the use of contaminated gear or boats, so it's recommended you clean your fishing equipment thoroughly between trips. 
The virus isn't known to affect humans and the DNR says infected fish are safe to eat if the fish is thoroughly cooked.