Flint Class Action legal team opens new office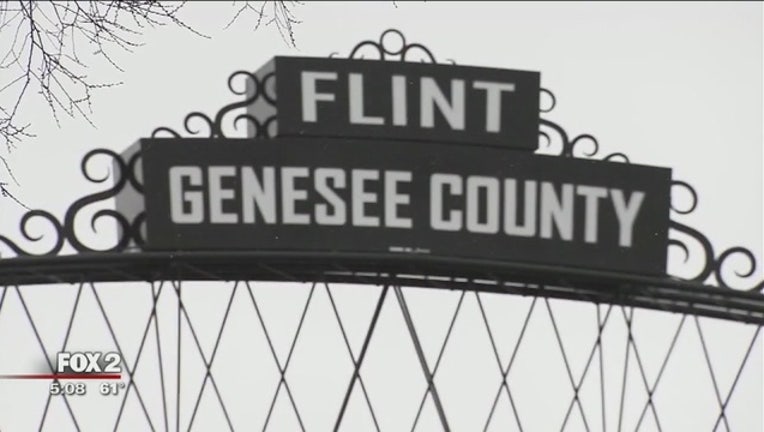 article
FLINT, Mich. (WJBK) - A new office in Flint is opening its doors Tuesday in an effort to help residents affected by the water crisis.
It's being headed by the legal team working on class action suits over the crisis, and will offer legal services to residents on a walk-in basis. Attorneys and class representatives will also provide updates on class action lawsuits and answer questions.
The office is at 1176 Robert T. Longway Boulevard in Flint, and it officially opens at 10 a.m. on Tuesday, April 5. After that, it will be open from 8:30 a.m. - 5:30 p.m.
It will also be a resource for residents to utilize on a walk-in basis providing Internet, photocopying and fax services to residents seeking government assistance.
The legal team there is made up of attorneys Michael Pitt, Cary McGehee, Bill Goodman, Julie Hurwitz, Trachelle Young and class representatives will be available, too. This legal team has filed three class-action lawsuits on behalf of Flint residents since November 2015.