Ford to move Focus, C-Max production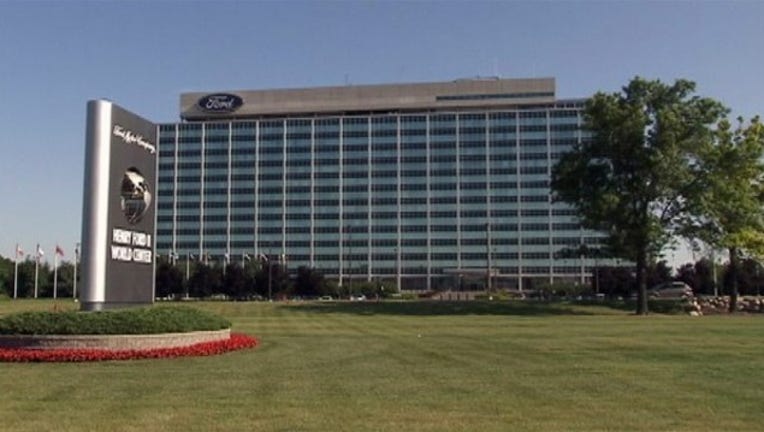 article
DETROIT (AP) -- Ford will move U.S. production of the Ford Focus and C-Max small cars in 2018.
The Michigan Assembly Plant in Wayne is one of nine plants worldwide that make the Focus. It's also made in China, Argentina, Germany, Russia and Thailand.
Ford says it's reviewing several options for producing the Focus. It won't say whether it will move production outside the U.S.
Low gas prices have hurt U.S. sales of the Focus and C-Max. Ford recently laid off 700 of the Michigan Assembly Plant's 4,700 workers to avoid overproduction of small cars.
United Auto Workers Vice President Jimmy Settles says he's confident the plant will get a new vehicle. Ford and the UAW will hash out future production plans in contract talks that begin later this month.