Former County Commissioner Burton Leland dies at 69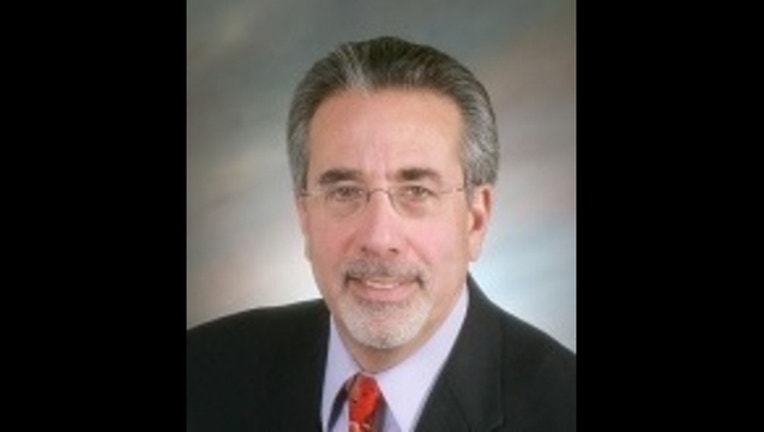 article
(WJBK) - After a long battle with Cancer, Burton Leland passes away. He was 69 years old.
Leland served in public office for 37 years, 18 years in the State House, eight years in the State Senate, and the last 11 years as a Wayne County Commissioner. 
 Wayne County Executive Warren C. Evans released the following statement on the passing of Leland.
"It's sad to hear of the passing of Burton Leland. He passionately served the public for many years and always stood up for what he believed in. Our thoughts and prayers are with Commissioner Leland's family and loved ones."