Former Detroit EMT charged with willful neglect of duty in connection with infant's death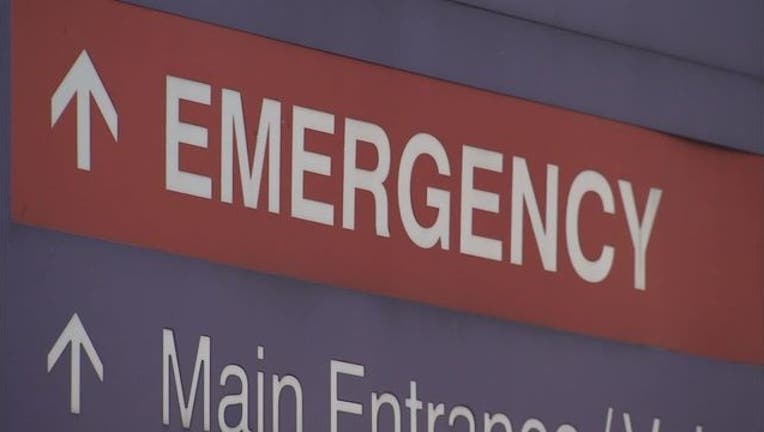 article
(WJBK) - A former Detroit emergency medical technician has been charged with willful neglect of duty.
Ann Marie Thomas, 45, is accused of  intentionally delayed her response to a dispatch of an eight-month-old infant  who was struggling to breath. Prosecutors say Thomas was parked less than a mile from the home but intentionally delayed her response when dispatch put out a call for help on May 30, 2015. Another emergency worker was later sent, but I'Nayah Wright-Trussel later died.
The girl's family filed a lawsuit alleging Thomas told dispatch she didn't want to be on the scene for "10 minutes doing CPR, you know how these families get."
On June 24, 2015, Thomas was discharged from her employment.
Thomas has been charged with Willful Neglect of Duty, which carries a maximum penalty of up to one year in prison. 
Thomas was arraigned Thursday morning and received a $25,000 personal bond. She's due back in court on April 28. 
This is a developing story. Stay with FOX 2 for updates. 
The Associated Press contributed to this report