Former Lions CB Stanley Wilson II gets 10 days in jail for naked attempted burglary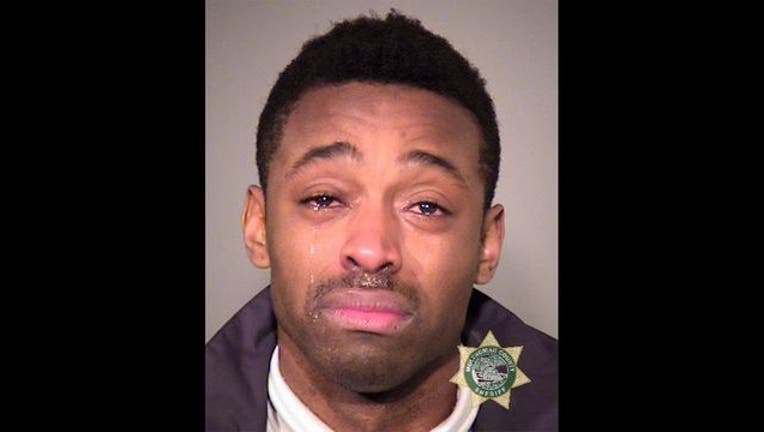 article
Former Detroit Lions cornerback Stanley Wilson II was sentenced on Tuesday to 10 days in jail for trying to burglarize a Southwest Portland mansion while naked last summer.
Wilson was naked and wounded when he was shot in the backyard of a multimillion-dollar home in June.
According to OregonLive.com, Wilson was sentenced to 10 days in jail after pleading no contest convicted of burglary. According to court records, Wilson has been battling a drug problem that includes methamphetamine.
"This is his primary problem, and we want him to focus on his primary problem," said prosecutor Glen Banfield, according to Oregon Live.
Wilson, 33, spent three seasons with the Lions, from 2005 to 2007, after playing college ball at Stanford. He is the son of former Cincinnati Bengals running back Stanley Wilson Sr., whose notorious cocaine binge on the eve of the 1989 Super Bowl led to his ouster from the NFL.
Wilson has already served the time in jail between his arrest and Tuesday's sentencing. Oregon Live reports he will also undergo an assessment of his drug problem and ordered to treatment, if necessary. He will also be on three years probation and faces a six-month jail sentence if he fails to embrace treatment.
The sentence comes just a month after Wilson was arrested again. On January 10, he was arrested for running around naked outside a private residence.
Wilson's trial for the June arrest was due to start this week before his unexpected court appearance and surprise plea on Tuesday.