Four-in-10 Americans report being harassed online, most say it's up to online services to stop it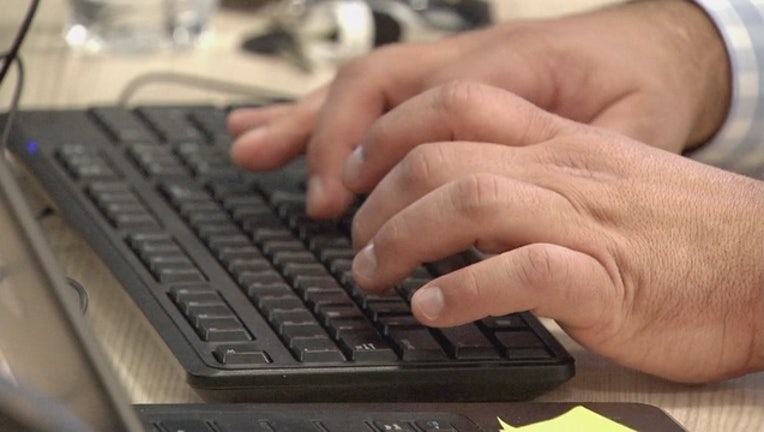 article
(WJBK) - As more Americans report they have been harassed online, a majority are now saying it's up to online services and companies to keep it from happening.
But as more technology companies are weighing the idea of curbing the problem, they run into the issue of balancing online safety and freedom of speech.
According to a Pew Research Center study released Monday, 41 percent of 4,248 American adults surveyed reported experiencing harassment online personally and 66 percent say they've witnessed it happening to others.
Specifically:
- 27 percent reported offensive name-calling
- 22 percent reported purposeful embarrassment
- 10 percent reported sustained harassment
- 7 percent reported stalking
- 6 percent reported sexual harassment
In terms of what the harassment involved, most of those surveyed (14 percent) say it concerned their politics, followed by physical appearance (9 percent), their gender (8 percent) or their race/ethnicity (8 percent).
The report goes on to say that certain groups of people report they are more likely to be harassed online, the highest being African-American people (one in four) and women.
The survey also asked participants if they believe online harassment is a big issue in the United States. Sixty-two percent of adults say people being harassed or bullied on the Internet is a major problem.
But what are possible solutions? The highest number of participants reported that technology companies themselves can help fix the problem.
About 35 percent of those surveyed say better policies and tools from online companies could be the most effect way to address online harassment, followed by stronger online harassment laws at 31 percent, peer pressure from other users at 15 percent and increased focus and attention from law enforcement at 8 percent.
Almost 80 percent of participants say online services have a responsibility to step in when harassing behaviors occur, while 15 percent say it's not the services' responsibility.
The survey also found that more women than men believe online harassment is a major problem, with women at 70 percent, men at 50 percent.
Sixty-four percent of men say offensive content online is taken too seriously, while 50 percent of women say it's too often excused as not a big deal.
More women, 63 percent, reported it's more important for people to feel welcome and safe online, while more men, 56 percent, say it's more important for people to be able to speak their minds freely online.
CLICK HERE to see Pew's entire report.