Free tickets? Better check your Ticketmaster account right now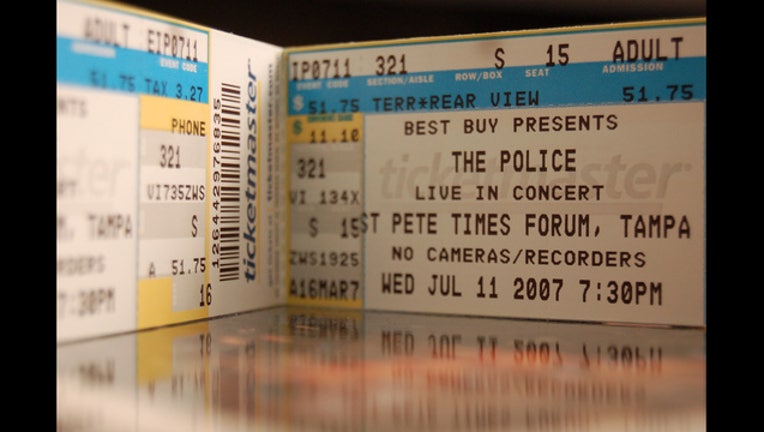 article
If you bought tickets using Ticketmaster between 1999 and 2013, pay attention-- oh, and find the password to your Ticketmaster account. There's a good chance we've got free tickets and discount codes waiting for you.
Last month, Ticketmaster settled a huge class action lawsuit (Schlesinger v. Ticketmaster) to the tune of $400 million over "deceptive and misleading" fees. Those fees included the UPS delivery fee, which the lawsuit said was a pass-through of the amount UPS charged Ticketmaster for the delivery.
As a result of the settlement, Ticketmaster is paying out the settlement to customers via vouchers for free shows, and discount codes for future purchases. Over 50 million people used the site between October 21, 1999 and February 27, 2013, and the vouchers and discount codes are meant to offset the fees customers were charged on those purchases.
 
DO I HAVE FREE TICKETS WAITING?
It's the question everyone is asking. Here's how to find out if you've got vouchers or discount codes in your account:
- Log on to your Ticketmaster account
- Click "Your Account"
- Under Vouchers (at the bottom of the menu) click Active Vouchers
- Any vouchers or codes in your account will display
Note: As of Monday morning, Ticketmaster's site said they were experiencing issues when some users tried to access the information. This may be due to the high volume of users checking their accounts. The site advises you try again later if you receive this message.
 
BUT... THERE'S A CATCH
The vouchers can't be used for just any event. Ticketmaster will designate which events are eligible, but as of this writing, that information has not been revealed. It's expected to be added to the Schlesinger v. Ticketmaster settlement site in the near future.
That site also says that the "free tickets" will be available on a first-come, first served basis, and they may not be available if other people claim them first. So don't wait to find your login information. You can click here if that's missing to reset your password.
If you'd like to be notified when new eligible events are added to the list, click here to sign up. You'll get an email when something new becomes available.