Georgia woman, 79, reportedly shoots at suspected home intruder: 'I got something for you'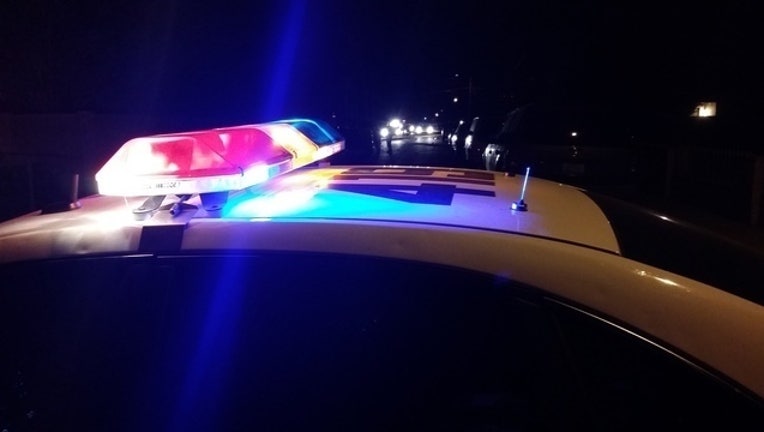 article
(FOX NEWS) - A 79-year-old homeowner in Georgia reportedly fired off two shots during an attempted home invasion earlier this month.
The actions taken by the unidentified woman toward off the intruder before responders could arrive at her residence on Feb. 12 were captured on her 911 call, ABC News reported Wednesday.
The woman was reportedly heard on the audio of the call, obtained by the outlet from Jackson County Emergency Services officials, confirming that someone "tried to get in the back door."
In the midst of the alleged break-in, the woman shouted to the suspect, "I got something for you" before shooting a weapon, according to ABC News.