GM halts operations in Venezuela after factory is seized by authorities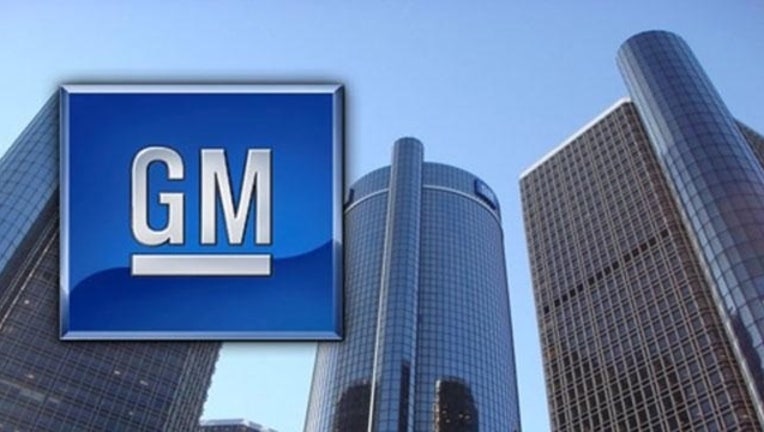 article
DETROIT (AP) - General Motors has stopped doing business in Venezuela after authorities took control of its only factory there in what GM called an illegal judicial seizure of its assets.
The plant was confiscated on Wednesday as anti-government protesters clashed with authorities in a country that is roiling in economic troubles such as food shortages and triple-digit inflation.
The Detroit automaker said in a statement Thursday that other assets such as vehicles were taken from the plant, causing irreparable damage to the company.
It's not the first time the Venezuelan government has seized a foreign corporation's facilities. In July of last year, the government said it would take a factory belonging to Kimberly-Clark Corp. after the U.S. personal care giant said it was no longer possible to manufacture in the crisis-wracked nation due to a lack of materials.
President Nicolas Maduro accused Kimberly-Clark of participating in an international plot to damage Venezuela's economy and said his socialist government would provide public funds to the workers at the plant.
Kimberly-Clark joined Bridgestone, General Mills, Procter & Gamble, Ford Motor Co. and other multinational corporations in scaling back operations in Venezuela.
In March, a World Bank arbitration panel determined that Venezuela did not have to pay $1.4 billion to Exxon Mobil Corp. for confiscating company assets during a wave of nationalizations.
GM says its plant was seized Wednesday in disregard of its right to due process. The company says it will defend itself legally and that it's confident that justice eventually will prevail.
GM has about 2,700 workers in the troubled country, where it's been the market leader for over 35 years. It also has 79 dealers that employ 3,900 people, and its parts suppliers make up more than half of Venezuela's auto parts market, the company said.
GM, though, hasn't produced a single car at its plant in the industrial city of Valencia since 2015. Like most carmakers in the oil-producing nation, it has seen production grind to a halt as the cash-strapped government chokes off its access to dollars needed to import parts and repatriate profits.
Nationwide, car makers assembled just 2,849 cars last year, from a peak of 172,218 vehicles in 2007.
Despite Venezuela's grim outlook, many car makers have decided to stay put and avoid the drastic step of shutting down operations to avoid losing market share in case the economy dramatically improves or a more business-friendly government takes power.
If the government permits it, GM workers at the Valencia plant will get separation benefits "arising from the termination of employment relationships due to causes beyond the parties' control," the GM statement said.
Dealers will continue to service vehicles and provide parts, the company said.
GM's Venezuelan operations have been a drag on earnings for several years. In the second quarter of 2015, the company took a $720 million charge for currency devaluation and asset valuation write-downs as the economy faltered.
South American operations, which include Venezuela, account for a relatively small portion of GM's earnings and sales. Last year the company lost $400 million before taxes in South America, but as a whole the company made a pretax profit of $12.5 billion. GM sold just over 583,000 vehicles in the region last year, but that was only about 6 percent of its total sales.
In its 2016 fourth-quarter earnings release, the company said that its South America region "remains challenged from macro-economic and political standpoints."
Shares of General Motors Co. rose 18 cents $33.97 in morning trading.