GM to invest $150 million in Flint truck plant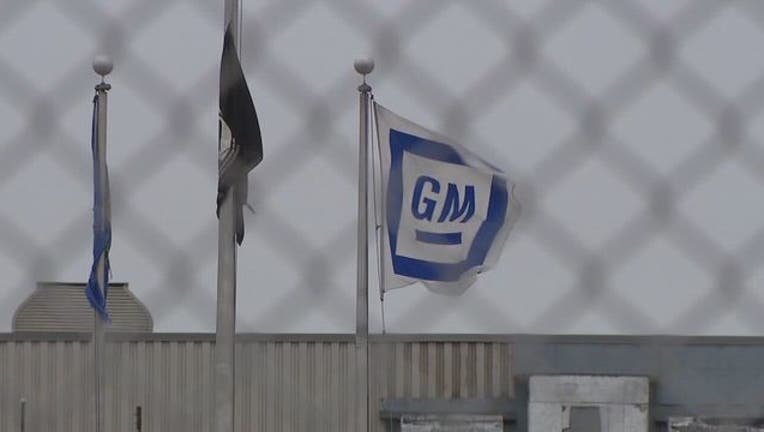 FLINT, Mich. (FOX 2) - General Motors president Mark Reuss announced during a news conference Wednesday at the Flint assembly plant that the Detroit auto maker will invest $150 million more into the truck plant. 
According to a Reuters report, Reuss is expected to announce an investment of about $150 million into the plant to boost production of heavy duty trucks. 
Reuss made the announcement just days before the 2020 Silverados and Sierras are set to be delivered to dealerships across the country. He congratulated team members and engineers for getting the updated trucks ready for delivery.
"This plant in Flint will build about 40,000 more Silverados and Sierras annually," Reuss said.
The investment is the latest overall investment of $1.6 billion, which GM said it has sunk into the plant since 2013.
The Flint Assembly Plant produces heavy-duty Chevrolet and GMC Sierra crew and regular cab trucks - plus light-duty Chevrolet Silverado crew and regular cab trucks.
Reuss said the investment will upgrade conveyors and other key parts of the plant.