Gov. Snyder confirms financial emergency in Wayne County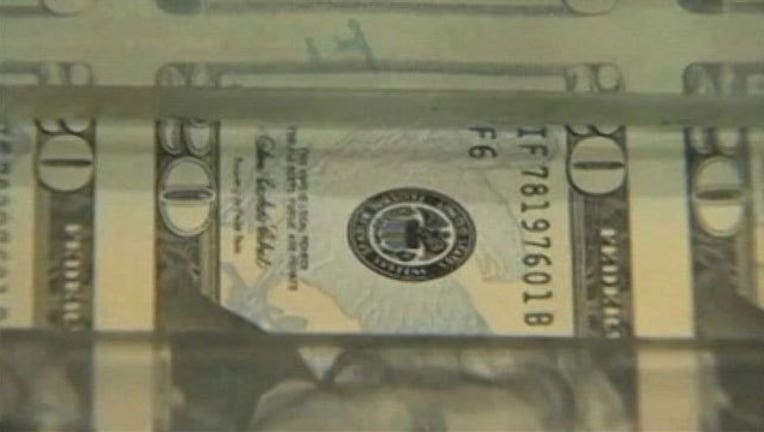 article
DETROIT (AP) — Gov. Rick Snyder has confirmed a financial emergency in Wayne County.
The determination Thursday leaves county officials seven days to choose one of four options to fix the fiscal troubles.
The choices are a consent agreement, a state-appointed emergency manager, a neutral evaluation, or Chapter 9 bankruptcy.
County Executive Warren Evans had asked the state to declare a financial emergency. Evans said he wants to enter into a consent agreement with the state that will allow the county to impose health care and pension savings, if necessary.
Snyder initially made the financial emergency determination on July 22 after a review team reached the same conclusion.
Wayne County has 1.7 million residents. It faces a projected $171 million deficit by 2019 if remedial measures aren't taken.